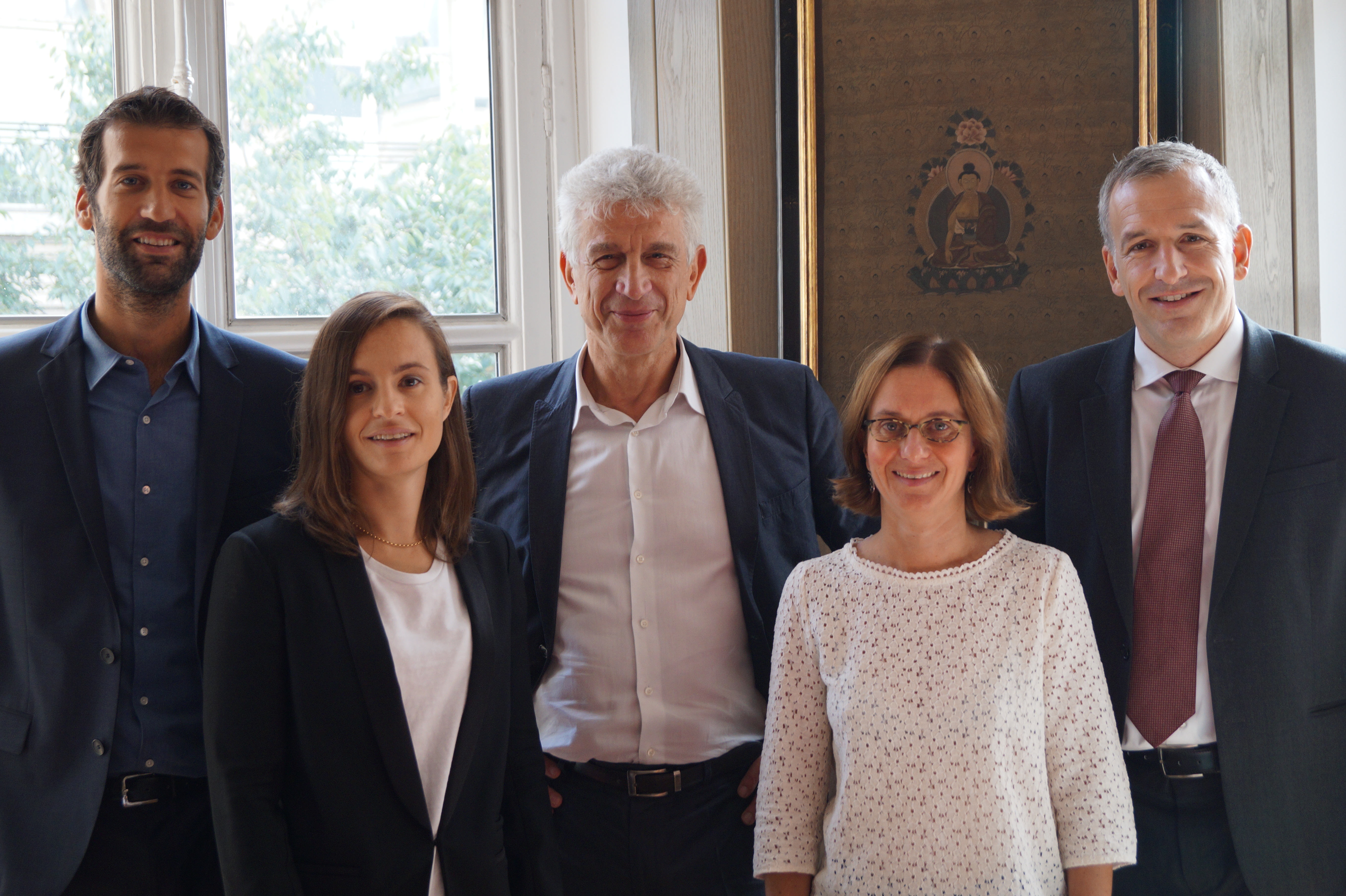 Cabinet Montmartre is a law firm situated in the Montorgueil - Les Halles district, right in the heart of Paris. Our firm's expertise covers the whole range of legal practice: business and contract law, labour law, press and media law, real-estate law, as well as civil liability law, family law, criminal law and the law concerning foreigners. Our multidisciplinary approach constitutes our particular hallmark, to which the client relationship is central.
Cabinet Montmartre was founded by Pascal WINTER. His interventions in major criminal trials have contributed to his renown. He has also excelled in the defence of trade unions and professional representative bodies, as well as of important collective groups. His expertise is sought out by numerous well-known institutions and professionals, particularly in the fields of the press and the media, as well as by many individuals, in recognition of his human and professional qualities.
This is the heritage the firm intends to develop.
Combining their different professional strengths and skills, the lawyers at Cabinet Montmartre advise individuals and companies, always with the intention of best defending their interests.
Our conviction is that a case is won as much through our expertise and the strength of our determination as through the bond of trust developed with our client.